As you know, the government responded to the financial loss of the COVID-19 pandemic with supplemental relief assistance. This was given to many entities – one being educational agencies. The ESF or Education Stabilization Fund encompasses all federal assistance given to state education agencies, governors for educational assistance, and higher education including CARES, CRRSA, and ARP.  After a year of stabilization funds; where are we now?  
Review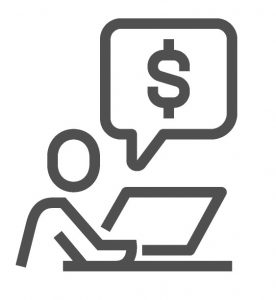 Education agencies have received $158 billion in funding through ESSER alone. Breaking that down further it's:  
CARES Act: $13 billion

 

CRRSA Act: $54 billion

 

ARPA: $90 billion

 
These funds can be used for anything from PPE & supplemental learning to training & testing air quality. The funds were allocated using The Every Student Succeeds Act (ESSA) of 2015 formula meaning Title 1 schools received more funding than non-Title 1 schools.  
Looking for more in-depth yet approachable information on ESF funding? Check out the article, Lets Break Down Federal Funding: CARES, CRRSA & ARPA. 
How Much Is Spent?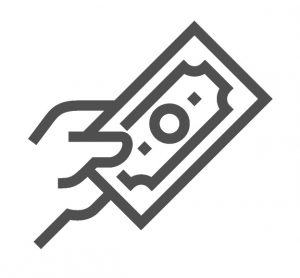 Using the Department of Education's COVID Relief Fund Tracker, it is easy to see that there is still funding available to educational agencies. Now, we aren't encouraging state education agencies to allow federal funding to burn a hole in their pocket. But, the funds do have an expiration date:  
CARES Act: 9/20/2022

 

CRRSA Act: 9/30/2023

 

ARPA : 9/30/2023

 
What we know for sure is that less than 25% percentage of the overall ESF has been spent by any one state. Of that, less than 16% of the ESSER fund for local agencies has been spent by any one state.  
What Is Funding Being Used On? 
Some LEAs are getting unique with their federal funding applications, which means that the fund spending recommendations aren't as cut-and-dry as they seem. For example, some state plans highlight initiatives like, "accessing high-quality curriculum" or "creating a welcoming and engaging school climate" and even, "implementing high-dosage tutoring". Again, the purpose of the funding is to make beneficial changes for your students, fellow teachers, the community, etc. There are many uses outlined in each instance and the uses are different for each. 
How Do I Access Funding? 
While there are different approaches per Act on how the money is allocated, it is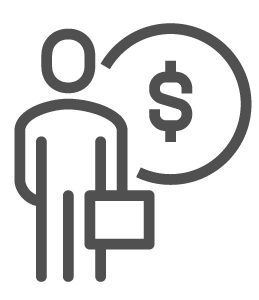 widely adopted that you must apply for the funding. In taking a glance at ARPA state plans, for example, some are detailed, and some are vague. In other cases, such as with CARES, your funding was allocated to your SEA. Your SEA may require you to apply for the release of funds. Either way,  talk to your peers to get a better grasp on your local approach. Start here: 3 People to Ask About Federal Funding. 
As we approach the 2021-2022 school year and funding expiration dates close in, we encourage you to talk amongst your peers, officials, and districts to learn if your next big initiative is eligible for funding!