Winter break for many starts out strong. Children are excited for Santa and the time away from school. Parents are eagerly waiting for some time off work and family time. But what happens once the excitement wears off and the boredom sets in? How can you keep your children learning throughout break and still having fun? Simple, provide your children with Christmas gifts that will keep the learning going through not only Christmas and winter break but beyond. Parents we all see the top holiday gift guides and children love circling all their favorite things. But for many, the toy is old news a week after Christmas and they are on to something else. However, here are the top 3 products that will help your children engaged and learning past the holiday and winter season break!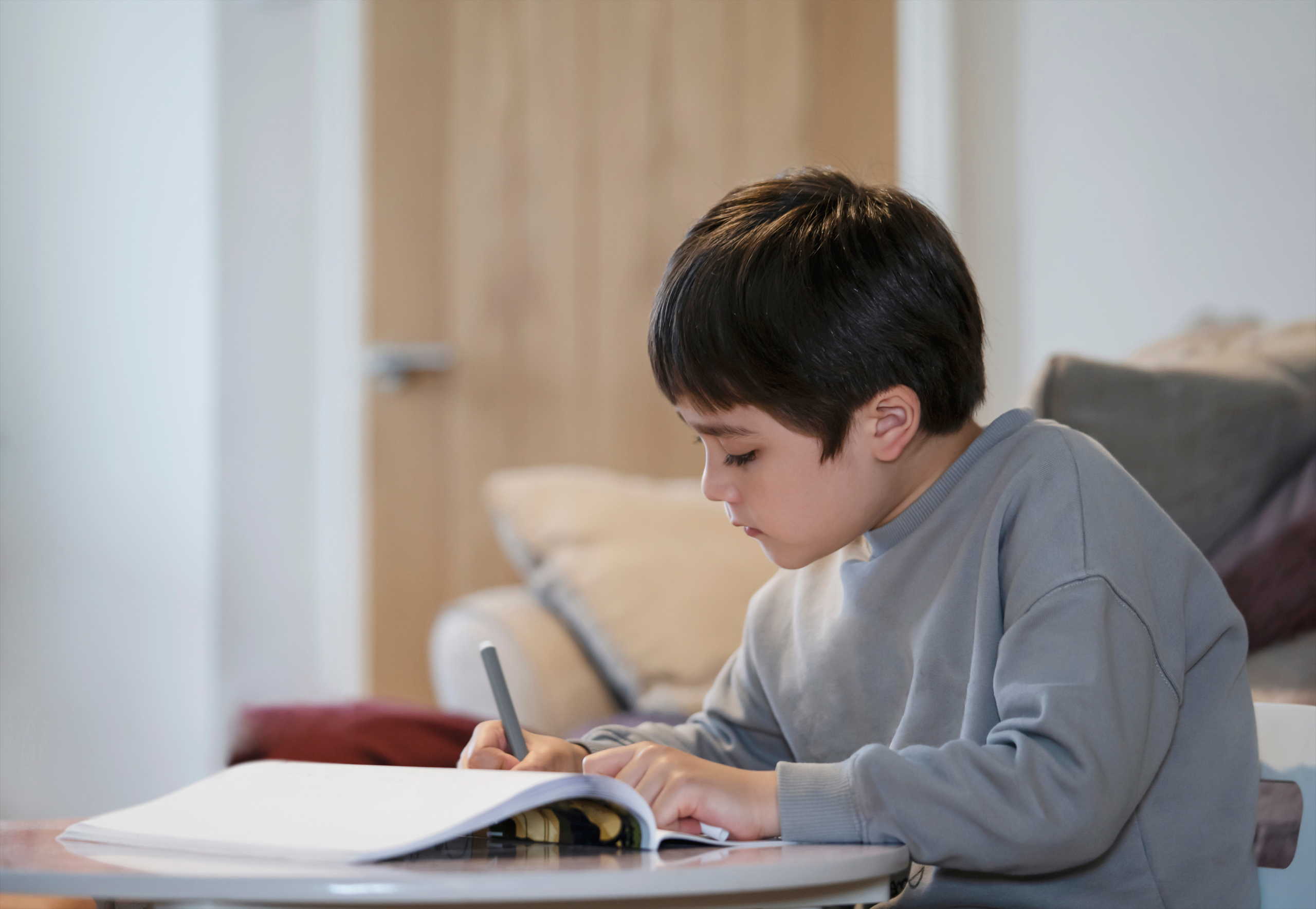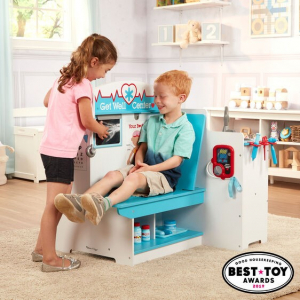 This product earned the 2019 Good Housekeeping Best Toy award; however, it is much more than a toy. This activity center not only promotes fun but will also have your children working on their communication skills, fine motor skills, and help inspire them to dream about a future career. Children can take turns being the patient and the doctor. Without even realizing it, children will be communicating with one another to describe what is wrong or how a nurse must relay information to a doctor. The center has plenty of space and things to do. If there is a winter break play date, no worries as all the kids can get in on the action together. Lastly, this center provides the opportunity for children to imagine their life as a doctor from checking an injury or performing a routine checkup a child can do it all.
Throughout the holiday break, it gets difficult to keep children entertained without a screen. But, look no further for a fun coding set that does not even need a screen! Cubetto helps children learn the basics of coding and problem solving without a screen using just the wooden robot and his coding cubes. Colorful cubes can be arranged in multiple different orders to move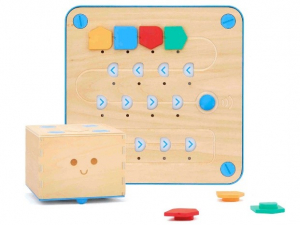 Cubetto forward, back, left, or right. Parents can set up obstacles or tell a story to help create a problem that the children need to solve. Better yet, let children tell stories to each other.
Create a finish line and then put multiple obstacles in the way. Using the coding board, the block must be placed in a specific order to help Cubetto avoid the road blocks. The challenge possibilities are endless, and children increase their cognitive and logical thinking skills while not event realizing it.
What better way to keep children playing throughout the day than puzzles? These are a timeless product that help children problem solve and work on their fine motor and dexterity. No matter the age of your children, there are puzzles for everyone. Simple latch, lock, and hinge puzzles help children learn about different simple mechanics pieces and discover how to open things. Learning puzzles help with color recognition, spelling, shapes, or even matching letters to different objects. Sound puzzles are even a great way to help children work on their speech and learn about what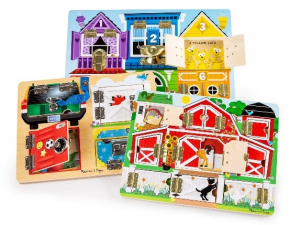 makes what sound. These can be used throughout the day and the learning never has to stop and when looking for a challenge the jigsaw puzzles provide more pieces and a unique way to get them to fit.
With each of these ideas there are hundreds more just like it, so why does the learning have to stop when the child leaves the classroom for winter or holiday break? The answer is it doesn't! What else can you buy or share with your children, so the learning doesn't stop when they leave the classroom? Share your thoughts!