As schools return to distance learning, you are likely prepping for virtual lesson delivery and ways to keep students engaged while they're at home. Here are 4 tools that can help!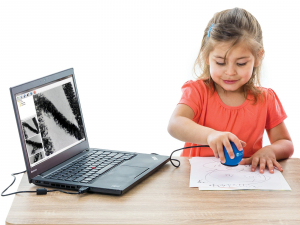 Teach your young learners through a digital microscope! Perfect for science teachers, daily up-close challenges, art teachers, and more! With 54x magnification and a compatible format for any computer or device, this microscope is perfect for all ages!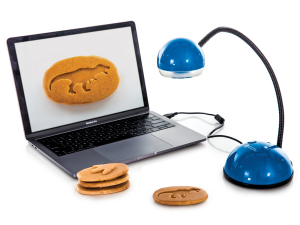 A necessary virtual accessory is a classroom projector. This simplistic design connects to your computer through USB and includes the software CD necessary to download. This is also a great digital-learning document camera. The features include a gooseneck, auto focus, LED lights, and microphone.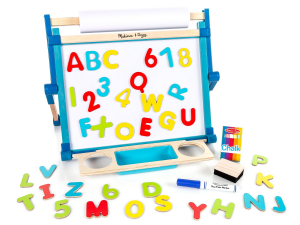 These easels are the perfect item to send home with your students as you return to virtual learning. Not only are the easels portable, they are easily sanitized, dual sided, and magnetic! These are the perfect tool for having groups respond to questions without their microphones on. They also encourage literacy, writing skills, creativity, and fine–motor skills.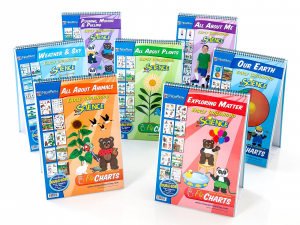 Need virtual-learning curriculum inspiration? Check out the All About Flip Charts! The large laminated pages make them easy to share with students over the camera and the illustrations introduce a friendly face to tougher topics. Available in both science and math, the set includes 7 flips chart books and a teacher's guide. 
What is your favorite tool to help with virtual learning? Let us know in the comments below.